Support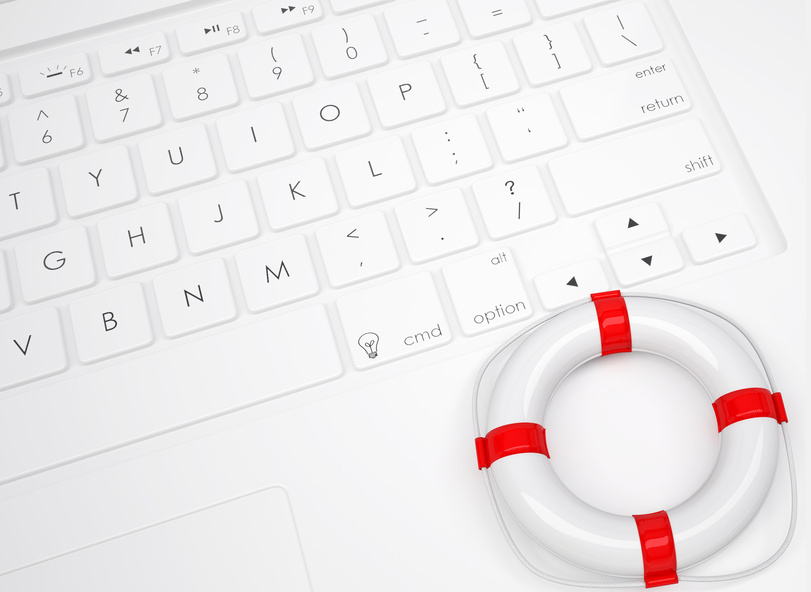 Atlantec Enterprise Solutions is focused on developing long-term client relationships. Using our industry experience and domain expertise in both information technology and engineering, we understand your business and speak the language of shipbuilding, which enables us to better support you using our software.

We offer both online support for customers, as well as personal one-on-one support through email, fax, or phone.

Our support services offer implementation and customer support, including business consulting, training and software maintenance.

Send us an email to get support >>



Customer Support Log In >>