Consulting Services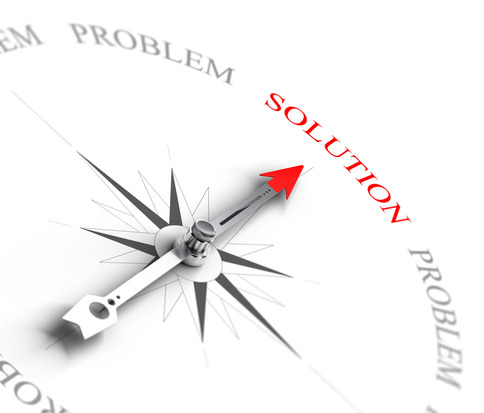 Our staff has significant industry experience and domain expertise in both information technology and engineering. We know the business and speak the language of shipbuilding, which enables us to better assist you in your business needs.
We offer a full range of consulting services which include:

Management consulting
Software evaluation
System design
Custom application development
Implementation and customer training
Software maintenance and support
System support
Custom software solutions
Based on our background in engineering, planning and production, we develop a broad range of custom solutions for customers' operations in the maritime and energy production related industries.


Consulting in simulation and production technologies
Lifecycle analysis and assessment
Research contracts
Feasibility studies
Specifications